Best product for the frigid weather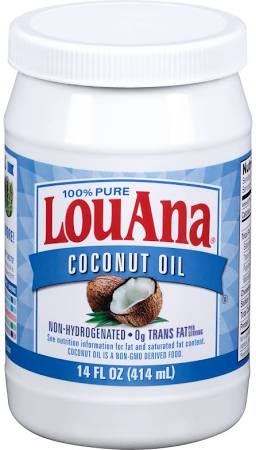 Briana Greco, Features Editor
The cold weather brings on sicknesses, dry skin and chapped lips. With student's busy schedules at the end of the semester, it could sometimes become difficult to find time for self-care.
There are affordable products available for the quick fixes to moisturize your hair, skin and lips during the cold season and to help students stay healthy during this hectic time of the year.
For dry skin, Nivea Essentially Enriched Moisturizing Lotion is a great product available at most drugstores to quench dehydrated skin. The product comes in a large, blue bottle and runs between five and seven dollars. The lotion is rich and soaks into dry skin, making it a good product for right before you run out the door or go to bed.
"I really enjoy Nivea lotions, but I also have been loving The Body Shop's body butters for when my skin gets extra dry in the cold weather," junior Allie Aceto said.
Chapped or cracked lips during the winter season are also very common and can be painful and uncomfortable. A good way to relieve chapped lips is by carrying a chapstick or lip product at all times to apply throughout the day. Most drugstores sell small Vaseline Lip Therapy tubs that you can fit right in your purse or book bag.
"My lips almost never get chapped because I always carry around chapstick with me, and I really like the Carmex lip care products," senior Jaida Degristina said. "Even when my lips start to get a little dry, I apply the Carmex, and they are back to normal the next day."
Your hair could also become dehydrated during the winter season and there are many high-end and drugstore products, which could cause some people to be overwhelmed by what options work and which are a waste of money.
When in doubt, pure coconut oil is extremely beneficial for any hair type. Coconut oil could be found at any local grocery store and usually is found in a solid substance that you could quickly melt down in the microwave and apply to your hair.
Senior Amanda Taurisano said that she loves coconut oil and not only uses it for her hair but to cook.
"Since I am vegan, I use it to cook all the time and have found research that proves it aids in a person's overall health and boosts your immune system," Taurisano said.
Students could purchase one jar of coconut oil and use it for a skin moisturizer, hair moisturizer and to help get over a sickness.
Staying moisturized and healthy during this time of year could sometimes be a second job, but making use of some of these inexpensive products is a great way for college students to save time and money, especially during the final week of the semester!