Spring is here and summer is upon us, which means that the days are getting longer and the weather is slowly getting warmer. With that being said, it only makes sense that our closets should be making some transitions as well.
These warmer seasons are the perfect time to play around with items in your wardrobe, such as incorporating more colorful clothing pieces or layering fun accessories.
For a while now, we have been seeing a lot of trends that radiate 90's vibes, and I don't see this going away anytime soon. Recently, I have also been noticing some hints of groovy 70's vibes as well.
Here are some of these popular trends and ideas on where you can find high-to-low cost versions of each.
Funky Nail Designs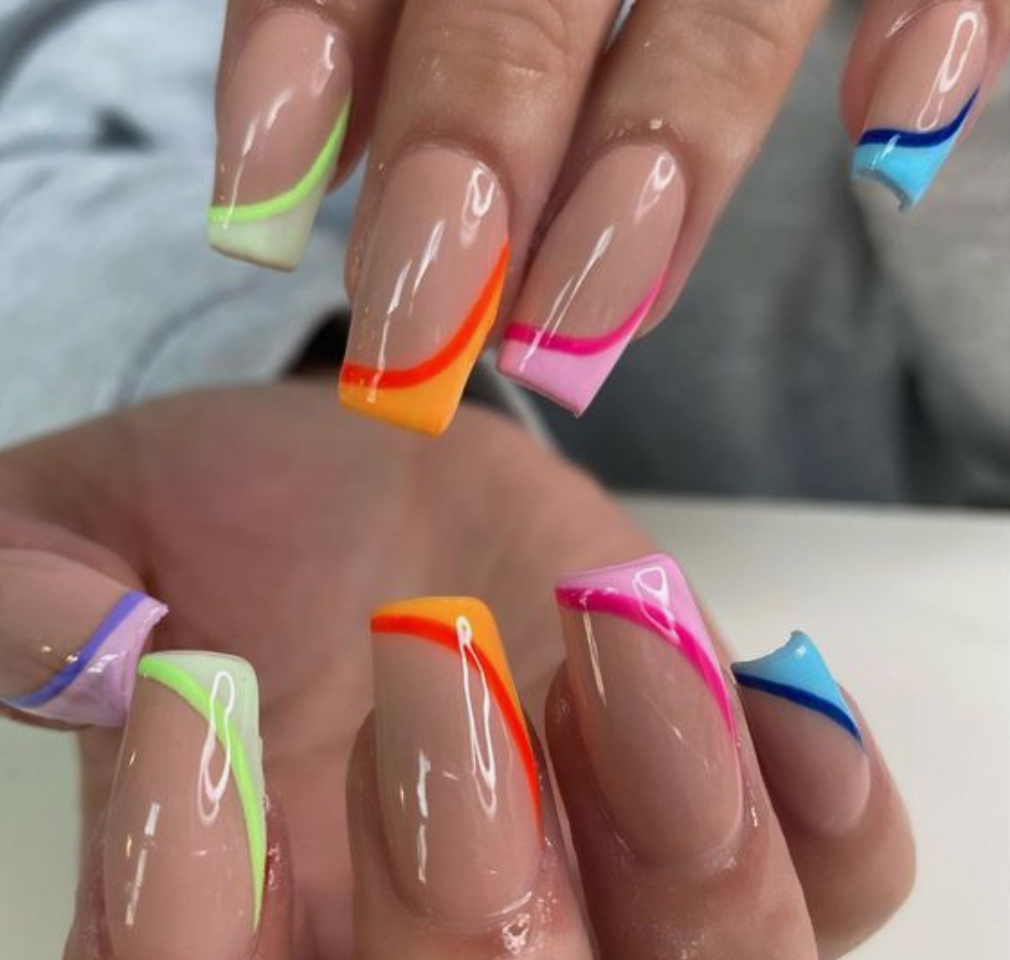 Out of all the current trends, this one might be my favorite. Think of your nails as just another accessory option. This is an easy way to incorporate vibrant colors that you may not feel comfortable wearing, and a way to play around with creative nail designs. Plus, if you don't feel like breaking the bank just to look trendy this summer then a fun manicure is the way to go.
Platform Shoes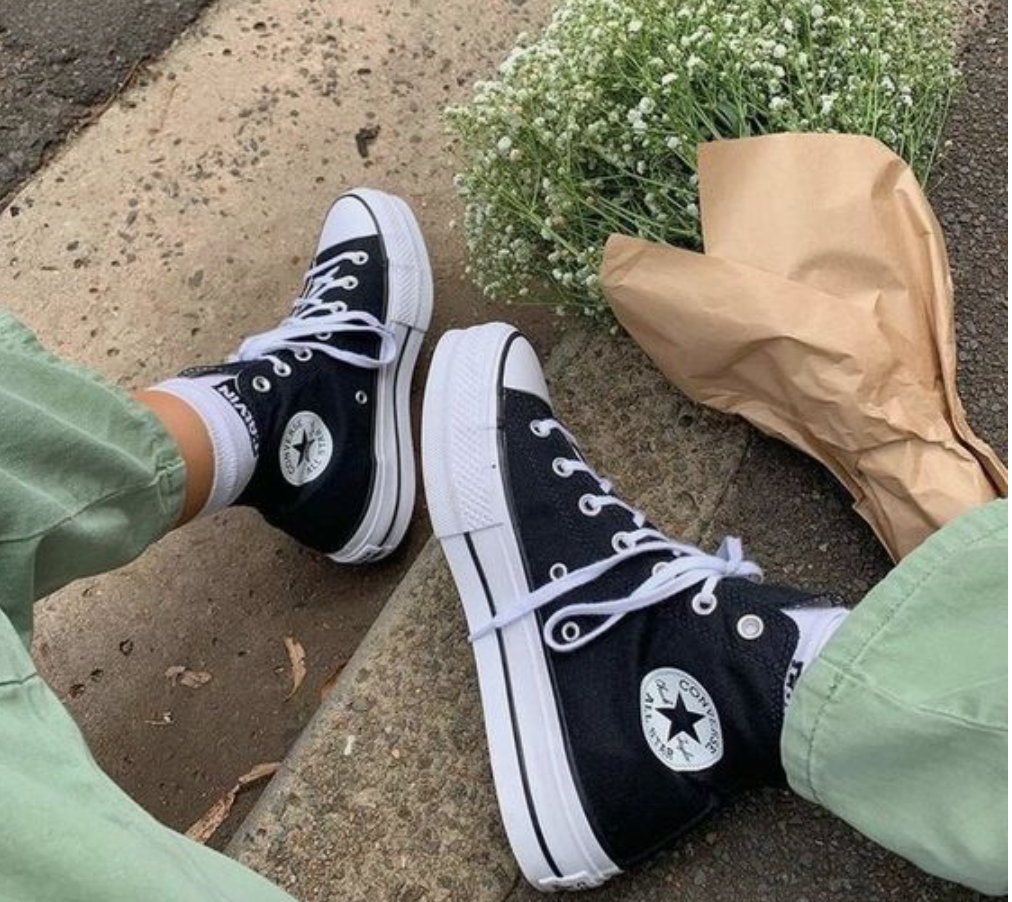 Splurging on a few good pairs of shoes for summer is appropriate. I have recently purchased two pairs of platform high-top Converse sneakers, and I don't regret it. Not only are these shoes very popular right now, but they will most likely never go out of style. The Nike Air Force 1's also come in a platform option as well, a good white sneaker in the summer will match with any outfit from shorts to mini skirts and dresses. If these shoes aren't available directly on the brand's website, try others such as ASOS, DSW or Foot Locker.
Summer Knits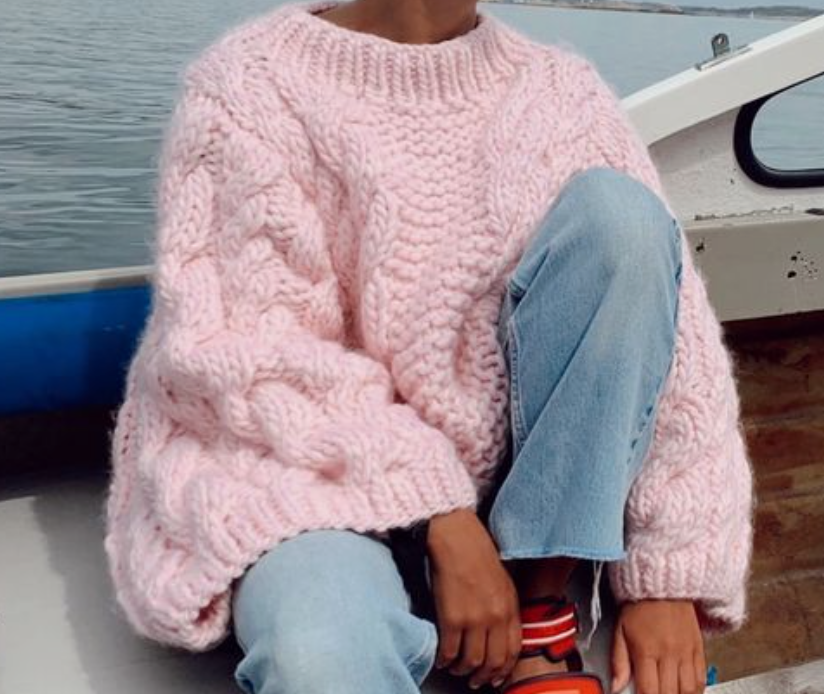 Some of you may think the idea of wearing anything knit during the upcoming seasons sounds horrendous after a long winter, but on a chilly summer night, who can resist a pink chunky cable knit sweater with jean shorts and sandals? A lot of people probably can resist that, but for those of you who can't, you're already more trendy than you think. Zara stores in-person and online are also full of knit tank tops, pants, shorts and skirts that are designed for warmer weather. If you are looking to invest in some heavier quality pieces, check out Urban Outfitters or Free People.
Mis-Matching Bright Colors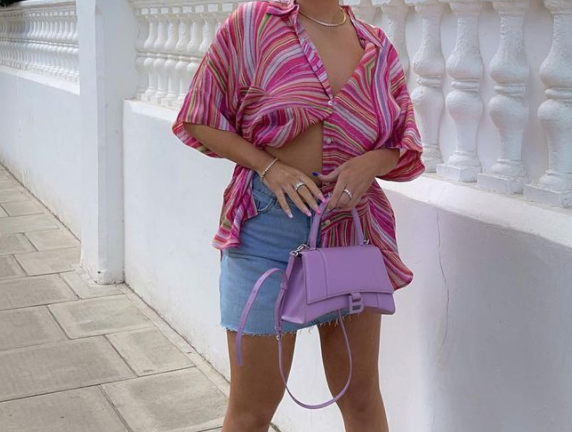 Until seeing influencers who I follow recently posting outfits mixing a variety of bright colors, I would have turned my nose up at the thought of styling bright orange and blue together. Then I saw a photo of Hailey Bieber wearing this combination and thought it was cool. Many influencers are choosing to do this by wearing a vibrant shoe, whether it be a pump or a sneaker. Carrying colorful purses is also a way to participate in this trend, Zara and Forever21 have many great 'dupe' options for designer bags that are popular right now as well.