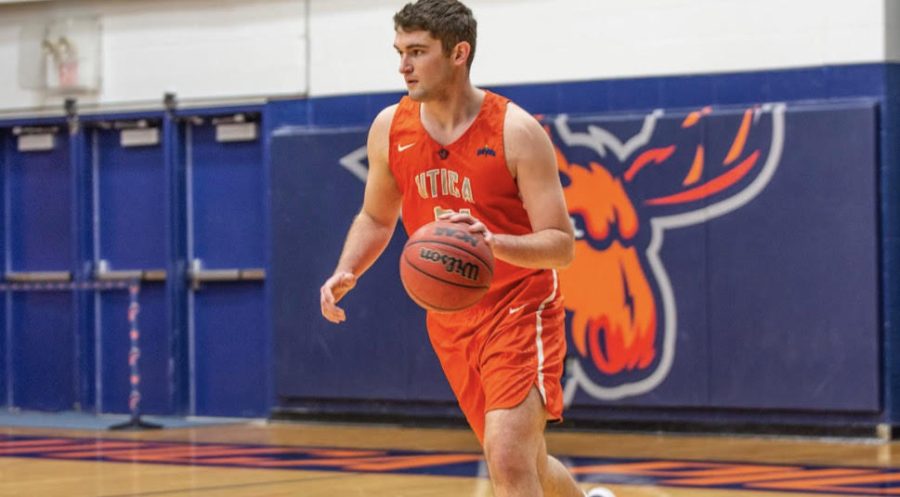 How does one define success? For valedictorian Thomas Morreale and salutatorian Isabella Hudziak, success looks like working as hard as you can to do your best. Thomas Morreale,...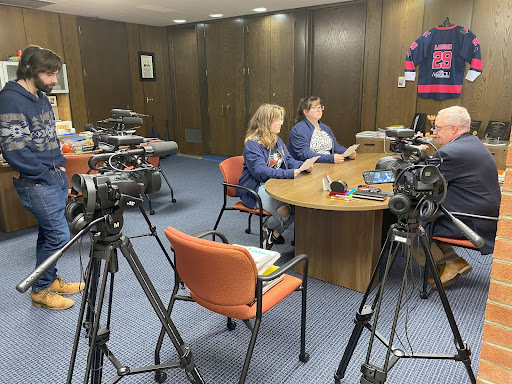 Todd Pfannestiel is a historian, a storyteller and a lifelong student, now continuing his journey as the upcoming president of Utica University.  He will become the tenth president...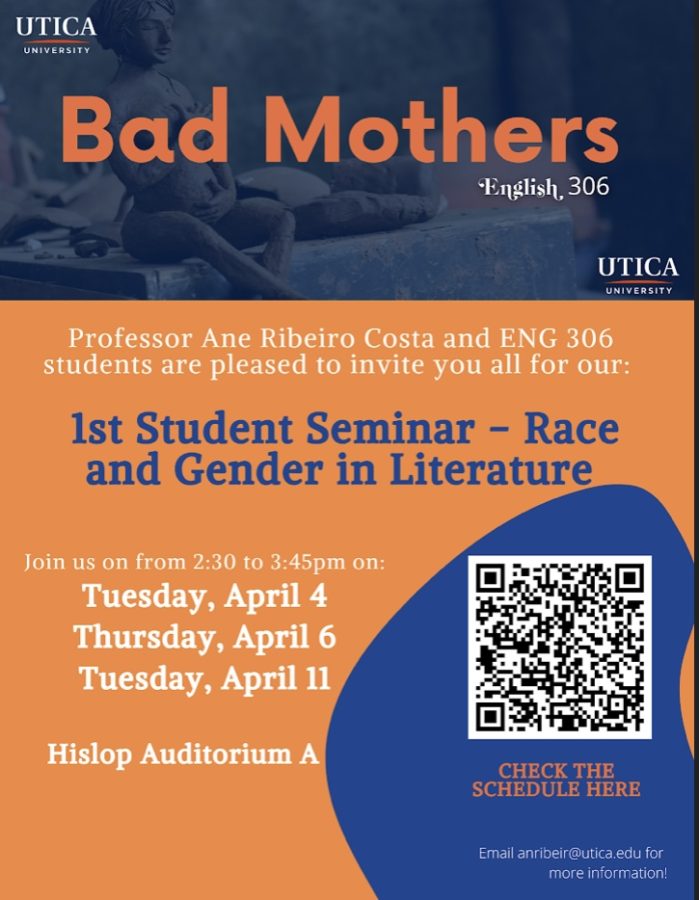 Concepts of race and gender have become extremely prominent topics, with the more connected nature of the world allowing people to discuss and...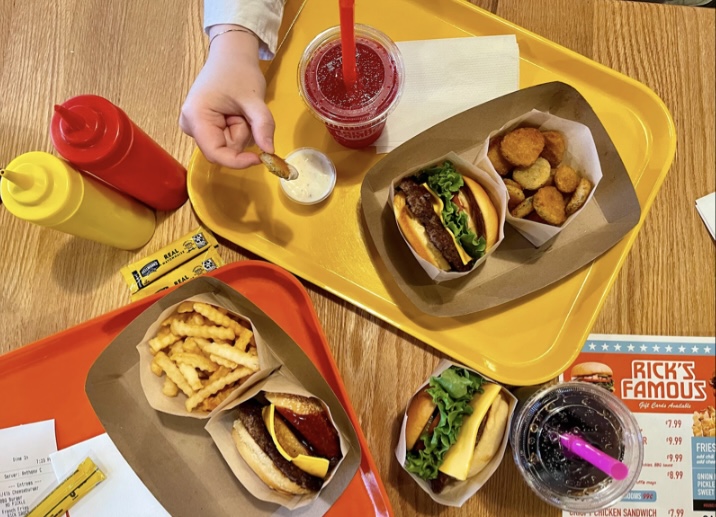 Adding another burger spot to the heap of burger joints already reviewed by The Tangerine can never hurt. If anything, it'll give you a longer...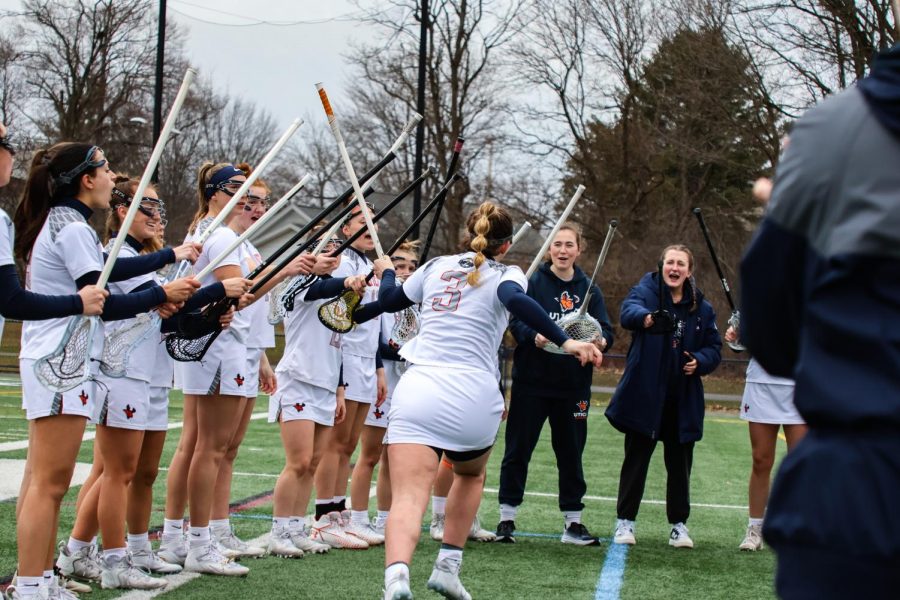 The Utica Women's Lacrosse team is rolling on a five-game winning streak after defeating the SUNY Canton Kangaroos 13-9 on Wednesday, April 26 in Canton.  The Pioneers'...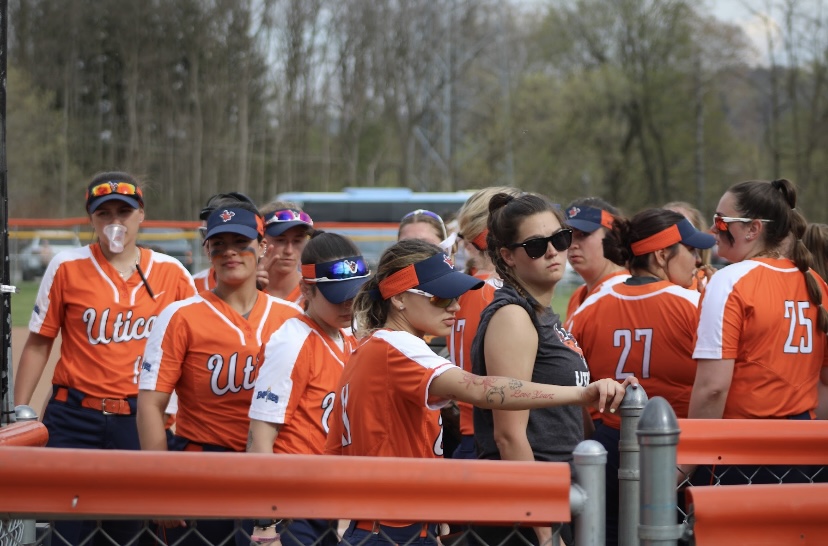 The Utica University Pioneers softball team has had a good season up to this point as echoed by players, sitting at 5th place in the Empire 8 and hanging on to the last playoff...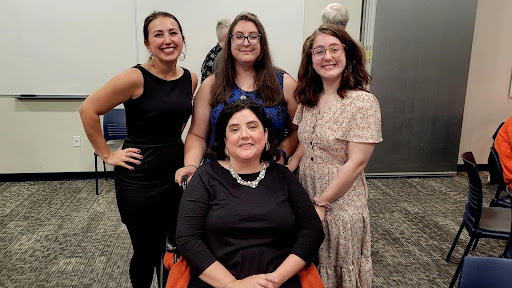 Isa Hudziak: My first semester of college was during COVID-19. It was the Fall 2020 semester, and as a new commuter on campus, I felt very...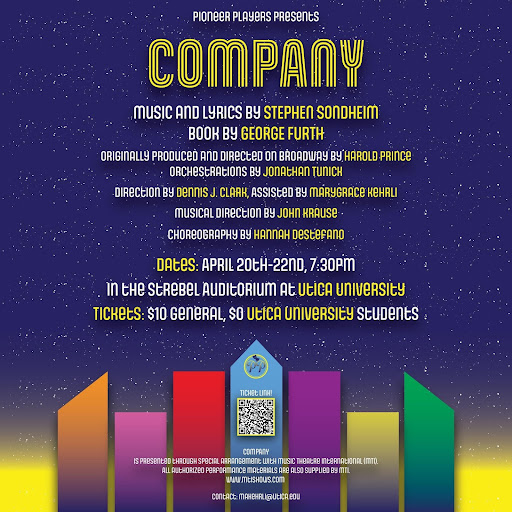 Bring 'Company' to see the theatre club's show this weekend This show was reviewed by 2022 Utica University alumnus Gabby Hudziak The outline...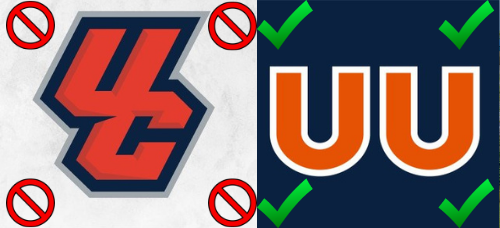 Students at Utica University who say "UC" instead of "UU" will be suspended immediately, according to high ranking officials at the UU.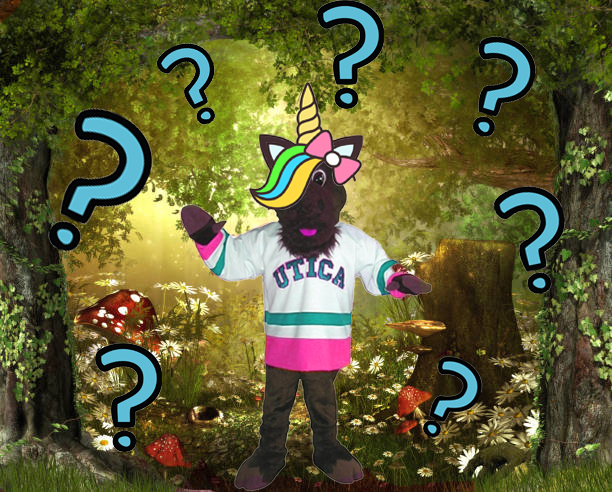 After 18 years of having Trax the Moose as the mascot for Utica athletics and being known as the "Pioneers" for a very long time, Utica University has rebranded to the Utica Unicorns to fit the "UU" tradition.
Utica University

35th Place

All-American Region Conference

May 18 / Men's Track & Field

Utica University

18th Place

All-American Region Conference

May 18 / Women's Track & Field

Utica University

3rd- 108pts

May 6 / Women's Track & Field