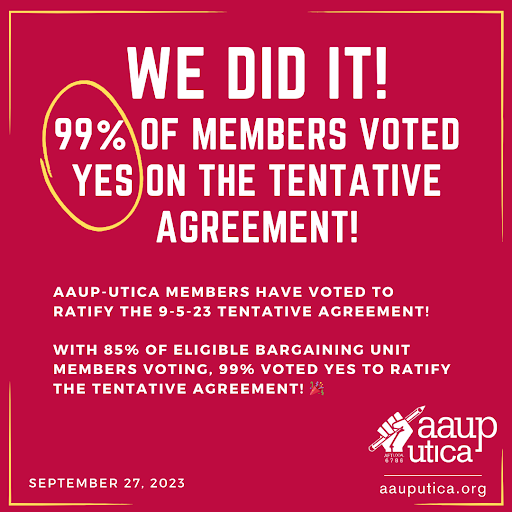 The Utica University chapter of the American Association of University Professors (AAUP-Utica) reached a 99.22% ratifying vote in favor of the tentative agreement which was approved...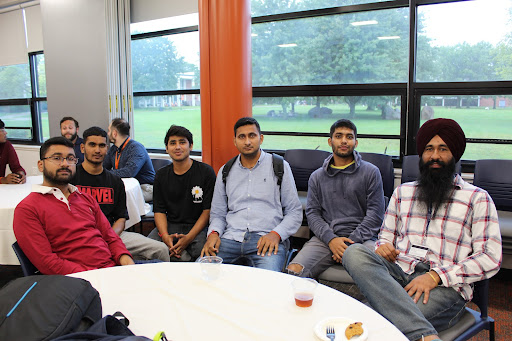 Utica University welcomed 745 incoming students this semester. Among the newly enrolled students, 72 were international students which brought in new backgrounds and cultures to...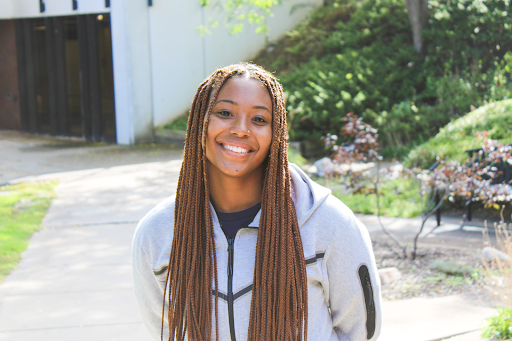 Clubs on campus offer ways for students to connect through different hobbies and activities, but clubs such as the Jewish Student Union and Asian...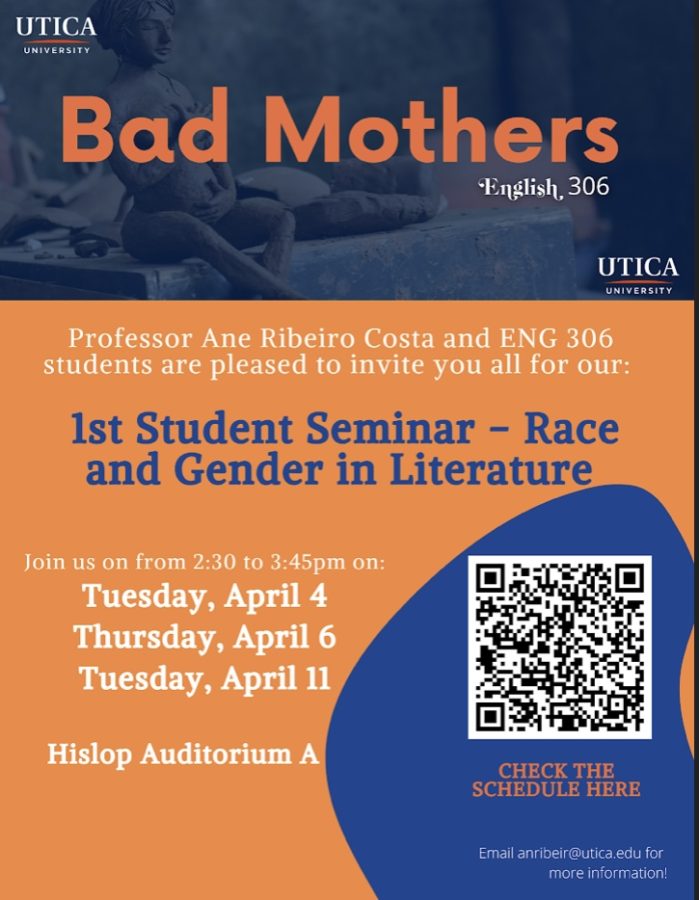 Concepts of race and gender have become extremely prominent topics, with the more connected nature of the world allowing people to discuss and...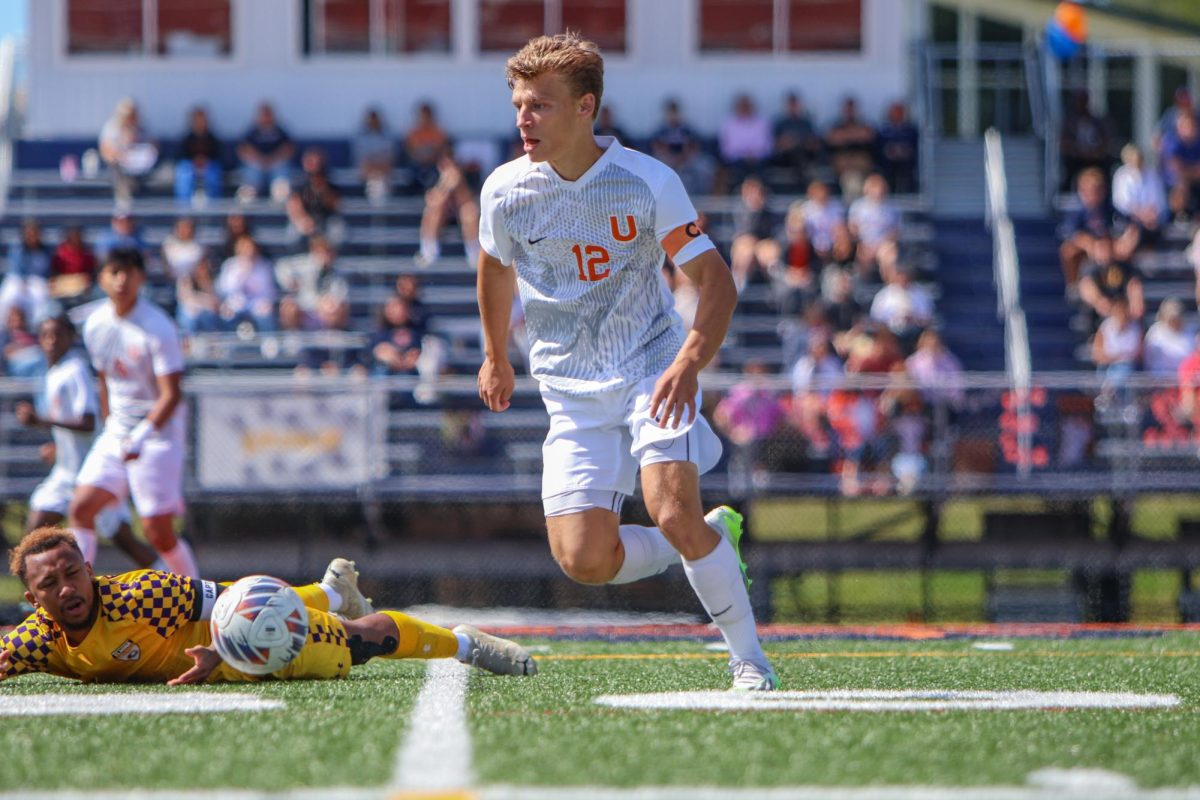 Luke Ehrenfreund scored his first hat trick of the season to help Hamilton College secure an emphatic 4-0 away win against Utica University on Sept. 27 at Laura M. Casamento Field.   Hamilton...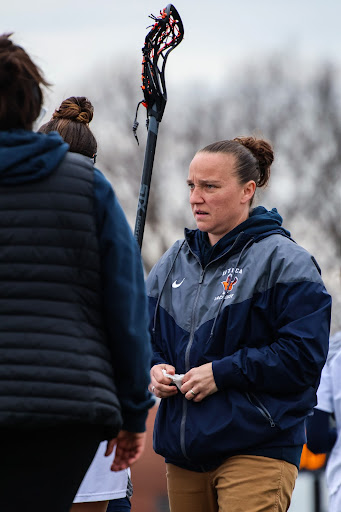 Utica women's lacrosse head coach Kristin St. Hilaire will be inducted into the Upstate Lacrosse Foundation Hall of Fame on Oct. 22. She will be joined by six other local lacrosse...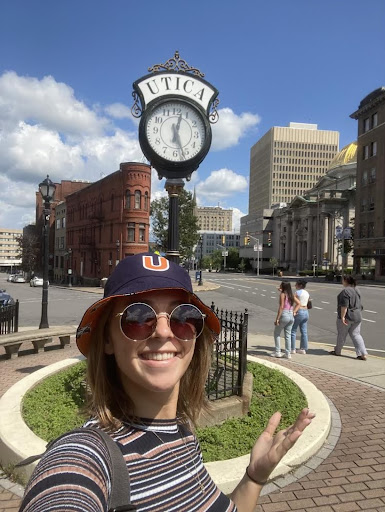 Since coming to the U.S. from Poland a couple of weeks ago, the amount of things that blew my mind has been extraordinary.  Everything from...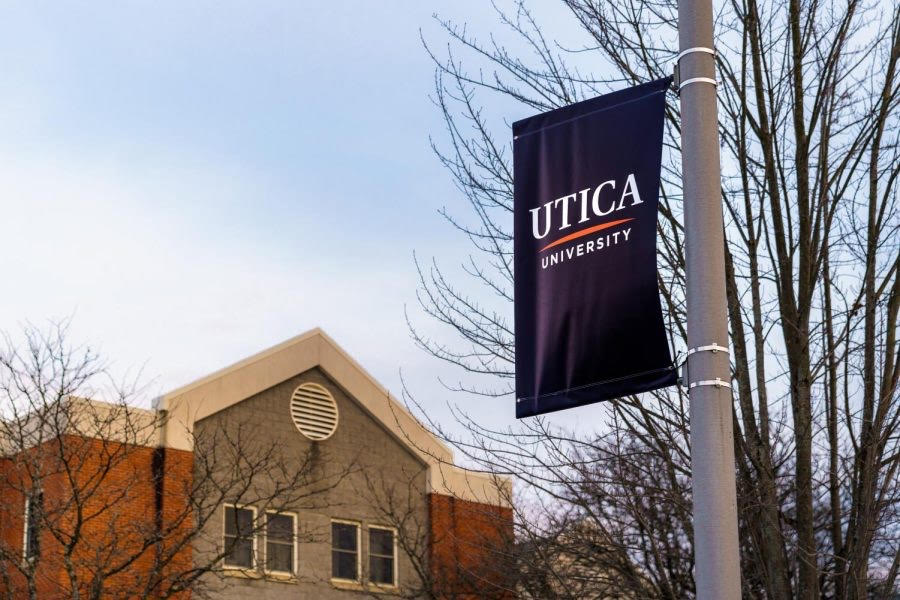 As more than 450 new faces entered the campus community amid a presidential change, a protest to save the liberal arts took center stage. In...
St. John Fisher University

5

Sep 24 / Women's Tennis