Golf finishes fifth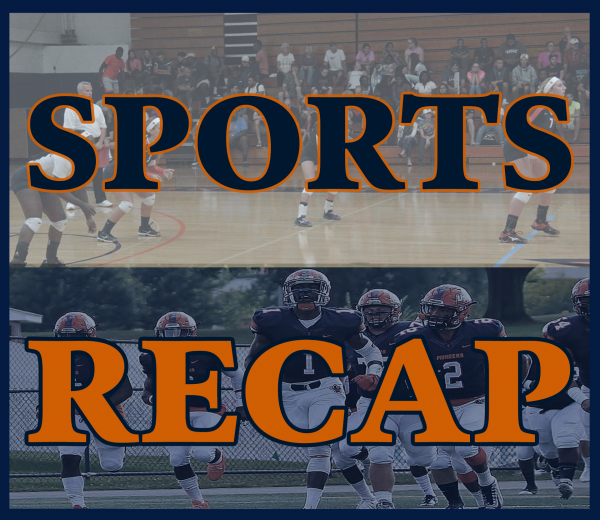 Kaitlyn Phillips, Staff Writer
The Utica College golf team finished in fifth place at the Utica College Invitational last weekend. The Pioneers hosted the event for the second time in program history at the Yahnundasis Golf Club in New Hartford, NY.
The Pioneers covered the 5,852 foot course twice starting on Saturday and ending with round two on Sunday. The par for 18 holes is 73, making the two-day par 146. The Pioneers competed against Elmira, Keuka, SUNY Delhi, and Nazareth.
Both the men's and women's golf teams practice at the Yahnundasis Golf club, helping them be more prepared.
"It is important to host an invitational because when we go to play other schools, they get an advantage," sophomore golfer Matthew Fisher said. "A golf course can be a pretty tricky place if you don't know every little thing about it."
Freshman Brandon Young believes that his knowledge of the course helped him over the weekend.
"I would say we definitely had the advantage knowing the course very well," he said.
The Pioneers moved their invitational to the Yahnundasis Golf Club mainly because head coaches Dave Clausen and Brian Marcantonio preferred the course.
"This will be the second year we've hosted the event at the Yahnundasis," Marcantonio said. "I know the Utica golf team traditionally hosts a tournament almost every year, but myself and Coach Clausen took over the teams last year and moved the event to our new home course."
Young shot an 81 for round one, but improved on Sunday with a 77. He finished in seventh place with a total score of 158.
Sophomore Chris Netto finished second on the team for the weekend with a score of 169. He placed 18th overall.