Women's 'Lax Ready for E8 Action
Christian Rodriguez, Assistant Sports Editor
The Utica College women's lacrosse team is currently 4-3 overall as they look toward Empire 8 conference action.
With one more game before the conference schedule begins, the Pioneers have a chance to one up their non-conference record from last season.
Freshman Gabrielle Dwyer feels that this year's women's team works well together despite the youth they have.
Dwyer feels that the team has been working "nonstop" over the last few months to get better individually and as a group in order to reach their main objective.
"We hope to be playing in May at the Empire 8 tournament," Dwyer said.
Former Empire 8 Goalie of the Week Hali Vandermeulen is confident about the young season heading into conference play.
"If we continue playing our game, we will be unstoppable," she said.
The women's lacrosse team now has eight freshman and two transfers on this year's roster, but that does not concern Vandermeulen because of the way the team is "handling the ups and downs of a young season."
"We have great chemistry and everyone is stepping up, giving their all day in and day out," Vandermeulen said.
There is no doubt in the sophomore goalie's mind that the team should be competing in the E8 tournament this May. She mentioned that they have "all the resources" they need to be successful "it's just all about putting the little things together."
"This team is so hungry, we want it so bad and it shows," she said. "We have girls waking up at 7 a.m. on their own to run a few extra miles, playing wall ball, some girls even hit the gym after a game."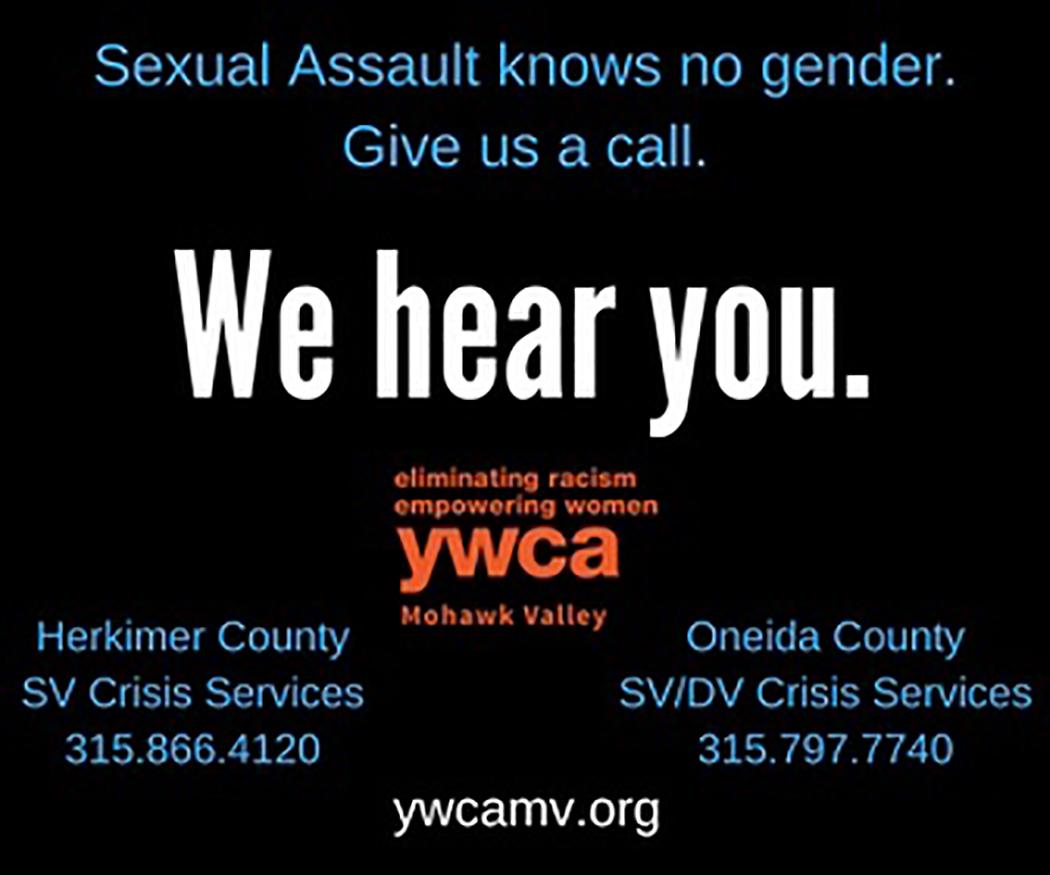 Junior midfielder Katlyn Scarpinella said the team has a "really good chance of making program history and playing in the Empire 8 championships."
"We started off the season with a really strong win against Potsdam," Scarpinella said. "It was a great game to be a part of because every person on our attacking end was able to put up at least one goal which was amazing because it really represented a team win."
According to Scarpinella the team hit a "roadblock" after the big Potsdam win.
"They have been working really hard in practice and have been making huge improvements for conference play," she said.
Head coach Kristin St. Hilaire said her team has made some mistakes during the non-conference schedule but "shows a lot of promise."
"That's why we play them," St. Hilaire said. "We're just taking it one day at a time."
She explained team is ready for E8 action because despite being really young "they are playing like veterans."
St. Hilarie praised her team for their work ethic and determination, adding, "Everyone is working so hard and are committed to being the best they can be with their sights set on playing in May."
After losing six players who recently graduated, the coach said defensive end was a question mark because of the new and young faces on the team. This changed after she was shocked to see the communication and success her team has had defensively this season.
"It was really great to see them play like they have been playing together for years within the first two games of the season," St. Hilaire said. "We are playing a pretty high-pressured zone defense, and they picked it up very quickly."
The team is more athletic than they have been in the past, St. Hilaire said, and with the new possession clock rule, naturally, they "have to play faster."
"I think the rule change fits us well," St. Hilarie said. "We have a group of girls who can really get up and down the field and play pretty fast on defense. Even on the offensive end things are moving around which has kept a great flow going down there as well."
The Utica College women's lacrosse team will open up E8 play Wednesday as they will host the Gators of The Sage Colleges. Game time is scheduled for 4 p.m.