UC Student to be in Valentine's Day Runway Show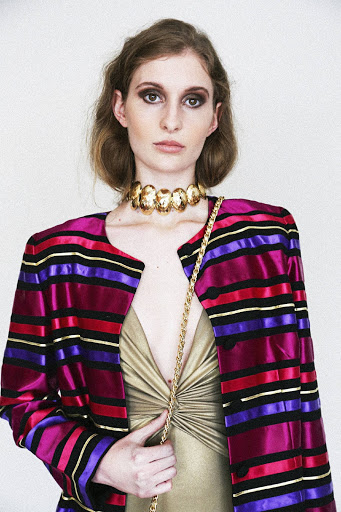 Kaitlyn Tambasco, Assistant News Editor
On Friday Feb. 15 at 7 p.m., UC student and biology major Skylar Harwick will model in the Central New York Fashion Show at Maze Studios, located at 649 Bleecker St. in Utica.
The runway show will feature three designers who are all local talents and the models will showcase lingerie, as well as gowns in red, white and pink.
Harwick said they are expecting a large crowd, but there are only around 20 tickets left. A beer and wine bar are available for guests 21 and up.
The all-female show is a way to see some of the different cultures that Utica has to offer.
Harwick is looking forward to seeing everyone come out and is excited to walk the runway herself.
"The show is very inclusive," Harwick said. "We have all body types, races and ethnicities represented, and different types of live music will be played as well."
To get tickets, go to fashionvalentine.eventbrite.com. They are $30 and are not available at the door.