Campus safety alert issued Friday morning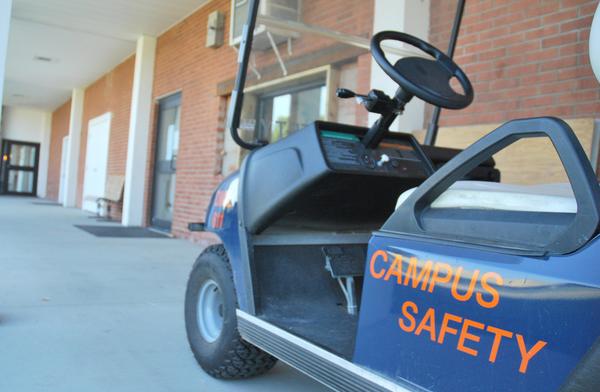 An unknown person entered a student's room
Morgan Golliver, Assistant News Editor
Around 9 a.m., Friday, Oct. 27, UC students and staff received an email from Campus Safety Director Wayne Sullivan regarding an incident in Boehlert Hall.
At 7 a.m., Campus Safety received a complaint that an unknown person was in a student's room, but it was reported that the student was physically unharmed.
Wayne Sullivan then sent an update on the situation at 3:24 p.m.
"The College has identified and found the suspect involved in the Boehlert Hall incident for which the campus alert was issued this morning," Sullivan said. "The individual is a current student and a Boehlert Hall resident."
Sullivan also said that the individual has been removed off campus until the investigation is completed and pending "subsequent actions."
All UC students are advised to keep their doors locked and to not share their ID cards or provide access to those who do not live in their residence hall.
For more information, call Campus Safety at (315) 792-3046.