UC Dominates SUNY Canton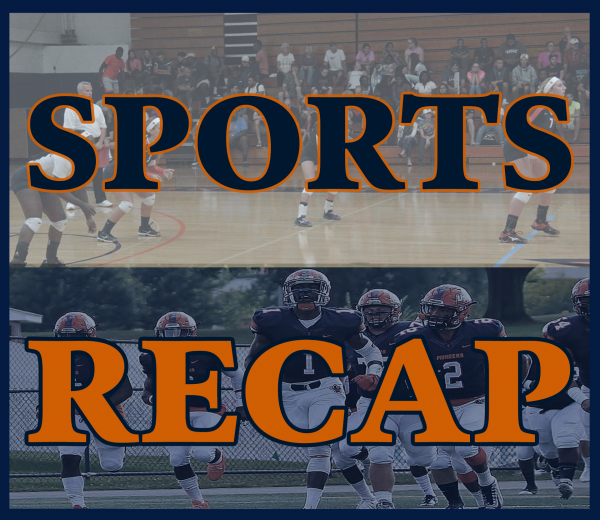 Hali VanderMeulen
UTICA, NY, The Utica College Men's soccer team went up against the Canton Kangaroos last night and came away with the win 4-1.
The pioneers came out hot in the first half. Junior Alex Purcell got the Pioneers started with the first goal of the game. Freshman midfielder Patrick Hynes added to the lead with a header, and right before leaving the first half, junior Julian Fonseca scored his first goal of the night giving the pioneers a 3-0 lead heading into the second.
Fonseca added another goal in the next half to give him two goals and an assist on the night. Sophomore goaltender Jonathan Side had four saves in the game.
Utica is are now 6-7 this season and will be playing Elmira College at home this Saturday at 3p.m.