UC Volleyball Splits Games on Saturday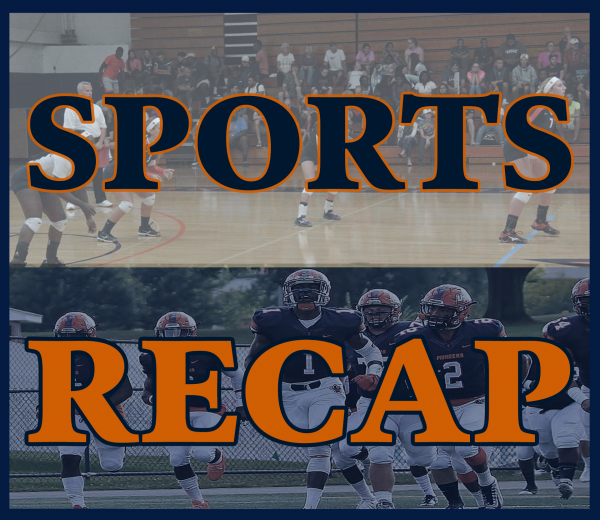 Andhika K. Wardojo
The Utica College volleyball team went 1-1 in their two matchups at home on Saturday. The Pioneers lost the first match 0-3 against Morrisville State College. Junior Nicole Herringshaw had eight kills for the pioneers, but it was not enough to lead UC to victory.
The Pioneers bounced back in the second game with a win over Southern Vermont College 3-1. Junior Hannah Voss and freshman Meaghan Romaguera scored eight while Herringshaw added seven kills.
The Pioneers will face the Cazenovia College Wildcats at the Harold T. Clark Athletic Center, on Monday.