Men's Soccer Falls to Nazareth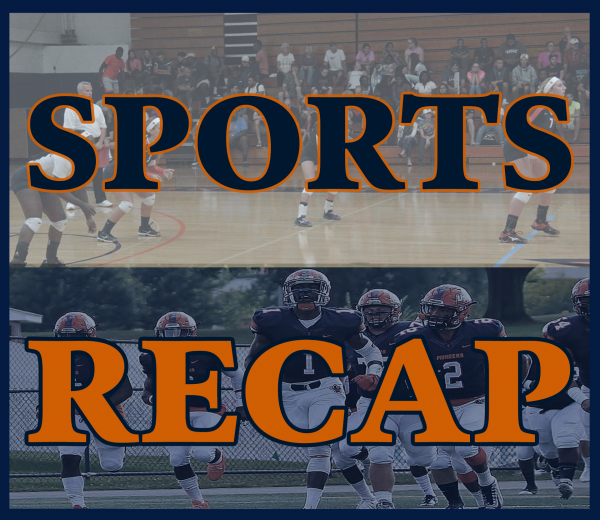 Andhika K. Wardojo
The Utica College Pioneers' Men's Soccer team lost to Nazareth College 0-3 in an Empire 8 Conference matchup.
Zach Titus scored the opening goal in 22nd minute from 35 yards outside the 18 yard box for the Golden Flyers. It was followed by Josh Crespo in the 27th minute after dribbling over four UC defenders and scored the second goal for Nazareth. Matt Gasbarre scored the final in the 80th minute after a steal by Francesco Viavattene.
Nazareth had eight shots out of 13 on goal and the Pioneers had five out of 12 shots on goal.
UC had the corner advantage over the Golden Flyers (7-5), but they could not manage to score. Both goalkeepers,, Jonathan Side from UC and Brian Wilkin from Nazareth had five saves in the game.
The Pioneers will try to bounce back next game against SUNY Canton at home, on Tuesday at 6 p.m.