UC Football Falls To #19 Brockport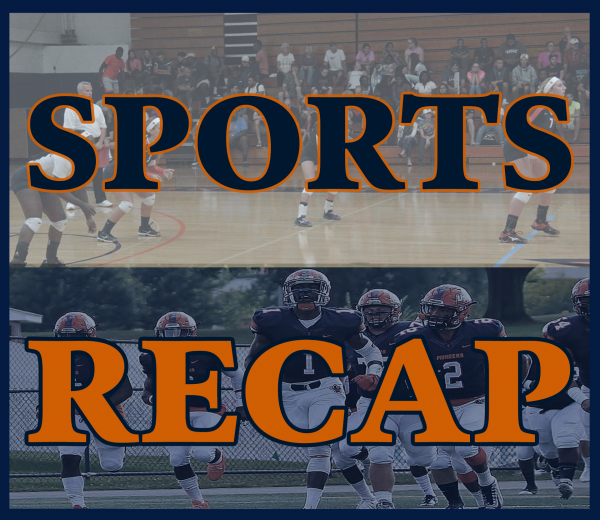 James McClendon, Advertising Manager
The Pioneers end a three-game road trip with a 28-14 loss to nationally ranked SUNY Brockport. Utica was hoping to right the ship after a tough road loss to no. 23 Alfred University, however, the Golden Eagles had other plans in mind.
The first Pioneer touchdown came in the first quarter when sophomore running back Lindell Reed worked his way over the goal line from one yard out.
The tough Brockport defense held the Pioneers in check for the most of the game until sophomore quarterback Vinny Aloi scored with 31 seconds remaining in the contest.
UC quarterbacks Peyton Miller and Aloi combined for 150 yards and with Miller throwing two picks on the day. Aloi added 47 yards on the ground to go along with his rushing touchdown.
With the loss the Pioneers drop to 1-3 on the season and will head back home to prepare for Hartwick College on Saturday at Charles A Gaetano Stadium. The game will be played under the lights at 7 pm.