Men's Soccer Dominates ESF Behind Muller's Hat-Trick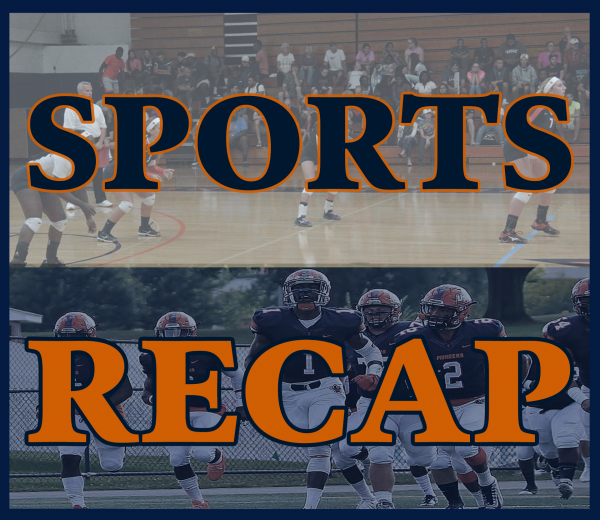 Hali VanderMeulen, Staff Writer
The Utica College men's soccer team won their second straight beating SUNY ESF Wednesday 4-1. This out of conference match up was played at home. Utica sophomore Thomas Muller netted a hat trick on the night and junior Paul Mitchell also contributed with a goal.
Muller's first two goal were scored in the first half of Wednesday's game. He put his first shot to the goal only two minutes into play and then scored just before half at the 42 minute mark. Mullers last and final goal ended the night at the 73 minute mark of the game. This was first hat trick since 2014.
Mitchell scored his first collegiate goal off an assist from junior Julian Fonseca. Senior goaltender Matthew Milograno played big for the pioneers with seven saves on the night.
The team is now 5-4 on the season. They play St. John Fisher college Saturday at 2 p.m.