Mental Health Days: Friend or foe?
Rebekah Hedeen, Features Editor
Utica College announced that two "break days" are going to be implemented into the Spring 2021 semester as an alternative to a spring break. These days will take place on March 4 and April 2, according to an email sent out by Utica College President Laura Casamento. The break days were implemented to give students a chance to rest or catch up on schoolwork and in turn, avoid burnout.
Utica College is not the only school in the area to partake in the addition of two break days. Syracuse University also incorporated break days into their curriculum, specifically stating that no classes will be held nor any assignments due something UC left up to the professors.
"SU will not hold classes, require classwork to be due, or administer exams on March 23 and April 21, Interim Provost John Liu said in a campus-wide email Wednesday," Michael Sessa, news editor at The Daily Orange said. "Extracurricular activities can still take place on these days."
Opinions of break days varied among the Utica College population last semester. This semester, it seemed a unanimous decision amongst members of the administration; an idea that professors such as Wilfredo Alvarez appreciate.
"I like the idea of incorporating break days into the COVID-19 modified semester," he said. "After a decade of teaching college, I've noticed some patterns when it comes to the semester's rhythm, and one of the main patterns I've noticed is that people's energy levels fluctuate throughout the semester."
The fluctuation of energy levels that Alvarez speaks of is timed well with the late start of the spring semester and the scheduled break days that the college has implemented.
"For example, I noticed a slump towards the end of the first quarter (around week four or five), and then another one half-way through the semester; in addition to the fatigue we all feel toward the end of the semester," Alvarez continued. "I think given the demands of the traditional college semester, it is important to incorporate break days throughout to ensure that people are able to move through the semester efficiently."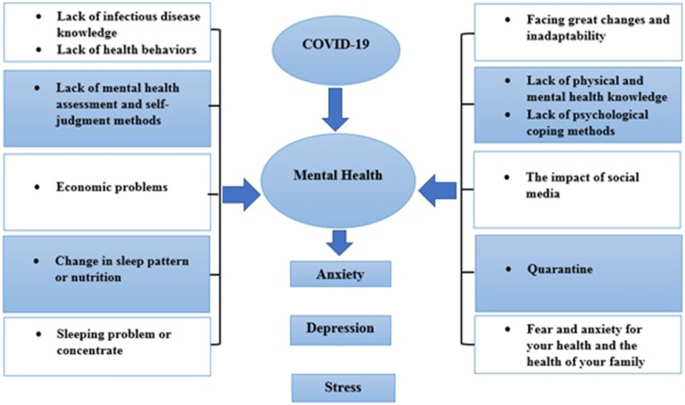 Students such as Junior Brooke Green agree, noting that the break days give students something to look forward to during a stressful time.
"I believe these break days are an essential part of the semester since I see them as a light at the end of the tunnel," she said. "It's taxing on our mental health to be grinding away at school work for months on end, so incorporating just two days into the semester that I can anticipate as a break from my hard work is rewarding."
While break days are expected to be helpful on a number of levels, some students agree that having the time tacked onto the weekend versus in the middle of the week may be more rewarding, though they do understand why the administration would plan dates as specifically as they have.
"A break day on a Friday or Monday would surely be better for planning trips," Junior Robert Scocca said. "Though I suppose because of COVID, on-ground students like myself shouldn't be taking weekend trips off campus anyways."
While some students may not feel a direct correlation to break days and mental health, others do and see it as an improvement from the cancelation of the break day last semester.
"I think the school was unprofessional with the situation last semester since instead of having one day of classes off, I ended up having almost three days off based on when professors decided to give us a break," Green said.
Professionals within the mental health field, such as Globalization and Health, highlight the importance of the preservation of mental health for students, especially during the pandemic.
"COVID-19 not only causes physical health concerns but also results in a number of psychological disorders," an article from Nader Salari and Amin Hosseinian-Far among others said. "The spread of the new coronavirus can impact the mental health of people in different communities. Thus, it is essential to preserve the mental health of individuals and to develop psychological interventions that can improve the mental health of vulnerable groups during the COVID-19 pandemic."