Maggie Reid, Features Editor
Before Dr. Laurah Klepinger found her way to holding a doctorate in anthropology, she studied dance. It was dance, specifically classic Indian dance,  that led her to discover she wanted to become a cultural anthropologist.
Klepinger first completed a bachelor's degree in Dance Arts from the University of Michigan with a minor in religion. She then earned a master's degree in Art in Dance (Performance and Culture) and another master's degree in Fine Arts in Dance (Choreography) from UCLA's Department of World Arts and Cultures.
"I was in a graduate program in a department called World Arts and Cultures in Los Angeles," Klepinger said. "At the time, I thought I was going to write about classical Indian dance because I had been studying that independently as an undergrad and how popular yoga had become in Los Angeles and throughout the U.S."
An interest in India and in critical theory of the body led her to anthropology.
"I got interested in critical theory and started reading some work in anthropology, but I have never even taken an undergrad course in anthro," Klepinger said. " I decided to do a project on yoga in India, but I wasn't really in the right department, I was in the dance department. I finished my MA and MFA there [in UCLA]  and then decided 'Ok. I think I want to be an anthropologist.'"
It took Klepinger a couple years to get into a program because she needed language training first.
In highschool, Klepinger studied Spanish, but needed to learn more, specifically languages from South Asia, in order to be accepted into Syracuse University's Anthropology program, where she earned her Ph.D and MA in Anthropology.
She studied languages from South India called Tamil and Malayalam through a fellowship called the American Institute of Indian Studies.
"For cultural anthropology, you need to be able to talk to people that you are working with," Klepinger said. "When I was first applying to grad school, people saw me as a dancer. I needed to get those chops to be seen as a good candidate for graduate school."
Klepinger did a research project about an international yoga organization where people from all over the world come for a whole month to study how to teach yoga and spiritual vacations.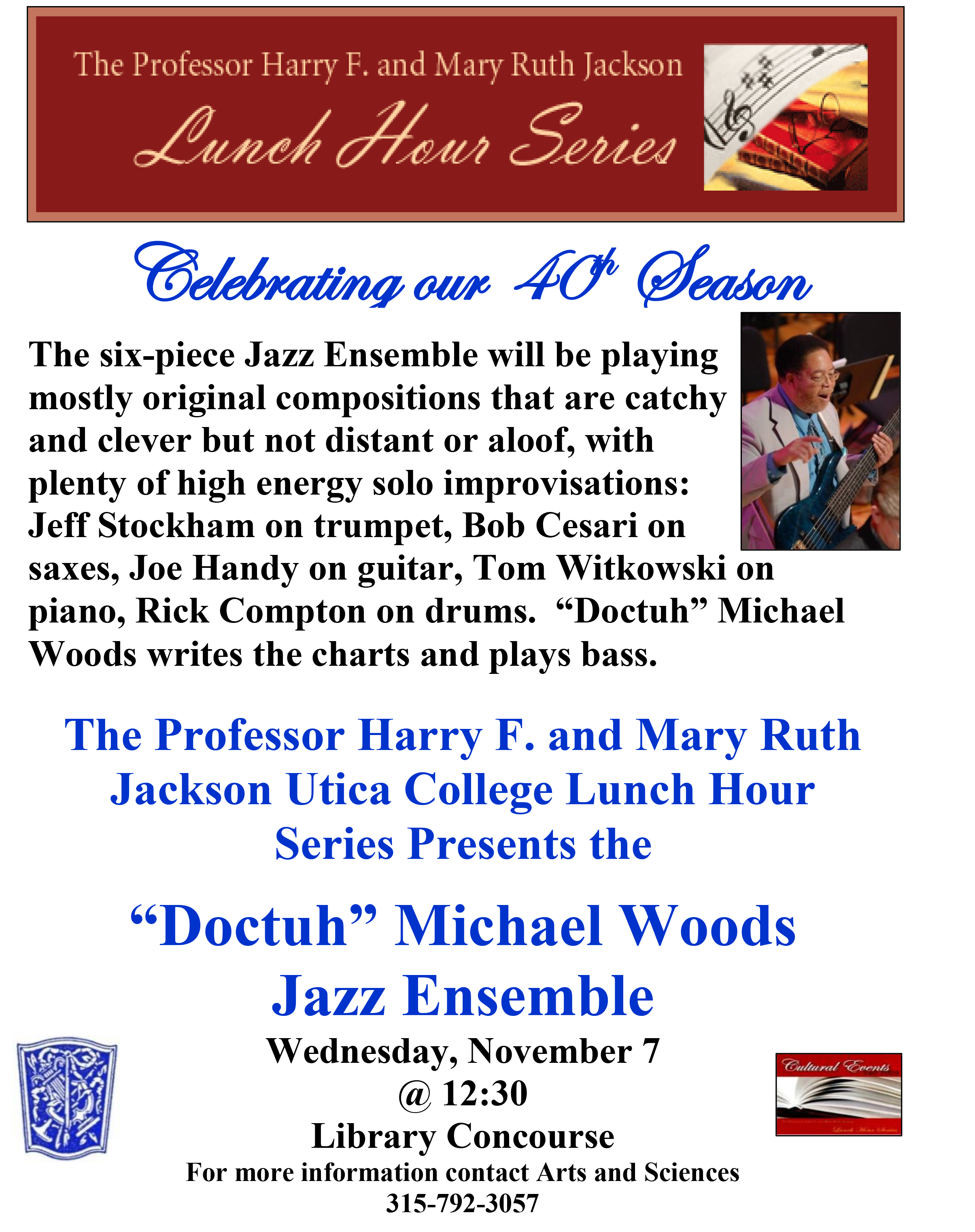 Klepinger found that it was rare for the people studying yoga to have meaningful engagements with the local people who were working for them.  
"I looked into what forces prevent people from seeing one another, even when that is their goal, and to tell the stories of these–mostly women, who were caught up in this service industry," Klepinger said.
Klepinger would say the most challenging part about being a professor is the stamina, especially around midterm time of the semester.
"You have a lot of flexibility in making your work schedule," Klepinger said. "As professors, you usually get part of your summers off. But, when there is a lot to do, prepping classes, grading–and there is no one else who can do it, there are really no sick days, and I am feeling it right now because I just had a weekend with no weekend in it because I was grading the whole time. But, this is what you sign up for with this job. There are beautiful, relaxed moments in between and it has some really heated times as well."
The most enjoyable part, according to Klepinger, is getting to work with and getting to know students. By being a professor, she is getting to do something with her life and that is sharing the things that she loves and teaching people who are genuinely interested in learning about them.
"I fell in love with college and I told my grandpa that I never wanted to leave school," Klepinger said. " I remember he said,  'you know, you don't have to.' And that is how I feel, I get to keep studying and think creatively on a daily basis by being a professor."
When she is not teaching, she spends her free time with her daughter. She also loves to cook and considers herself to be "a slow but persistent runner."
"I'm usually training for something. I try really hard to keep up with my running even though I am busy with work," said Klepinger. " It is one of my most persistent hobbies."
She is also on the diversity committee and spends a lot of time thinking about how to make UC better by having the faculty body look more like the student body, as well as developing areas of study that can give students opportunities to think about what it means to live in a diverse society society and learn to respect different kinds of voices.
"That means to me courses that helps people think critically about race and racism, gender, sexual orientation and disability," Klepinger said. "We are getting there, but there is a great push from within the student body and faculty to do a little bit better than that."