Commuters, Rejoice: UC's Parking Lots are Getting Surveillance Cameras
Samuel Northrup, Editor-in-Chief
Students, faculty and staff who commute to Utica College everyday can breathe a sigh of relief—all parking lots will be receiving surveillance cameras by early October.
Parking lots A through J and the Ney Avenue entrance, located west of the dome, will all receive high-tech surveillance cameras. Despite numerous hit-and-run incidents in the increasingly congested commuter parking lots, the decision to add cameras was primarily motivated by a larger commitment to safety and emergency management, as was made evident by an Aug. 22 memo to students from President Laura Casamento.
In the memo that was sent via email, Casamento said she has authorized the safety task force for the college to "implement up to $500,000 in safety investments focused on improving emergency communications, security/surveillance systems and other safety strategies." These improvements, she explained, were not only in response to March 5's lockdown incident, but also to focus on preparing UC's campus for "weather-related and other environmental emergencies."
Until now, surveilling the 10 parking lots on campus has largely been the responsibility of Campus Safety officers, subsequently leaving vehicles vulnerable to hit-and-run incidents that have shown to inflict costly damage to students' cars while those responsible cannot be ascertained. Last fall, The Tangerine reported on a student's car that was flipped upside down near North Hall almost three years ago.
"My car was flipped my freshman year, and when I saw it, I was in awe," said Joe Goggins, a former copy editor for The Tangerine who transferred out of UC last year. "I couldn't believe someone would do that on campus. I really couldn't believe nobody noticed my car flipped until the morning after it happened."
Goggins said his car was damaged beyond repair because of the incident, while those responsible were never found due to a lack of eye witnesses.
"During the investigation, we had to rely on proof from the accuser (Goggins) because we didn't have any physical evidence since there were no cameras," said Wayne Sullivan, director of Campus Safety.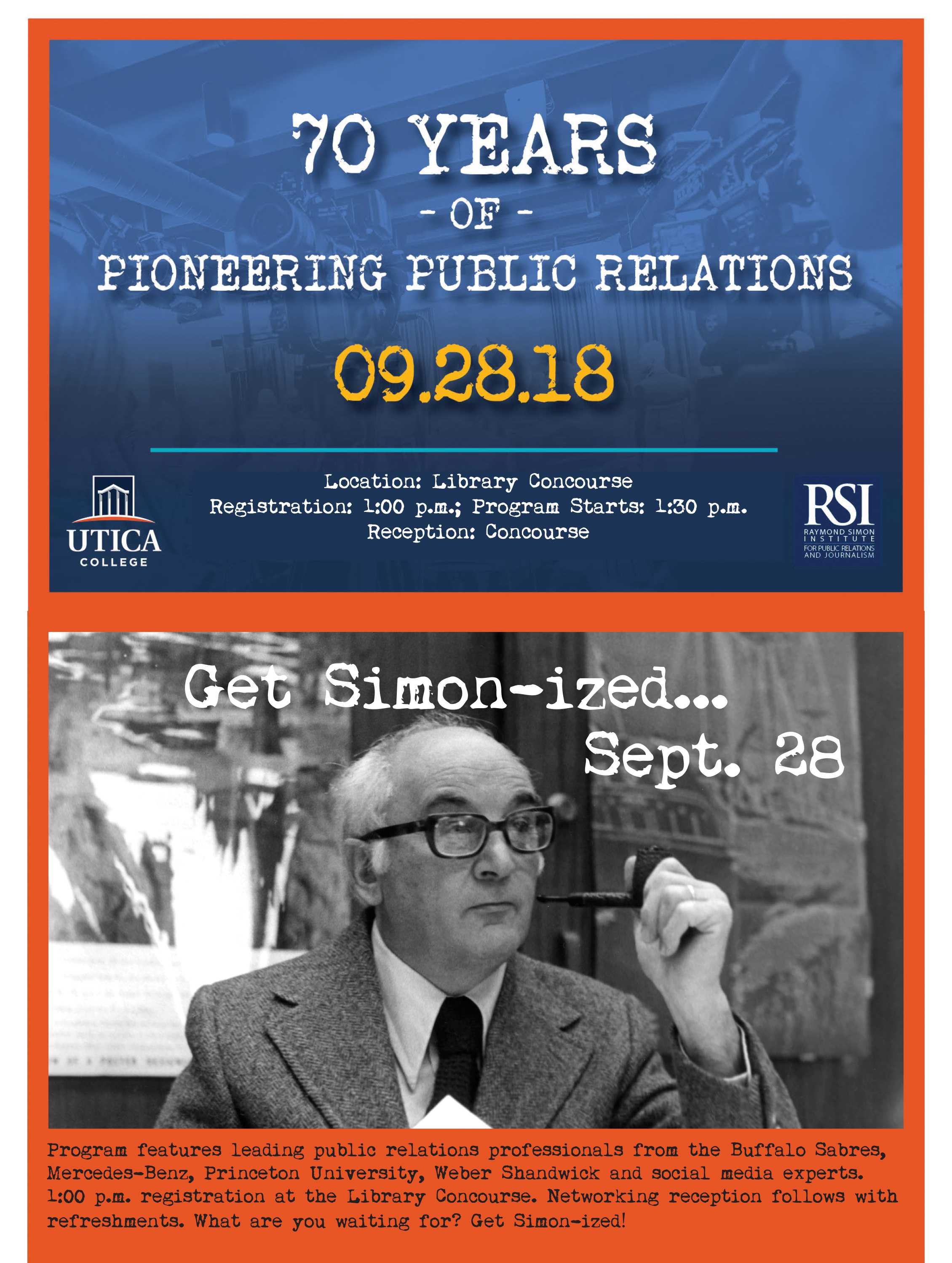 For Director of Emergency Management Shad Crowe, the presence of surveillance cameras are an important step in securing the campus perimeter and deterring crime.
The parking lot cameras, Crowe explained, will not be activity monitored unless there is an emergency of some kind. However, they will still serve a method of "post-incident review" if, for example, a car accident occurs in the parking lots or someone trespasses on campus.
As Utica College rolls on in a post-March lockdown world, Crowe sees technology, such as cameras, alert systems and electronically-controlled doors, as important tools for safety now and in the future.
"We want to be prepared five years from now," Crowe explained. "We could record every lock and door on the campus, but the technology is there to move us into the next century, to improve access control, and monitor it, and then be able to remotely control doors."