What Would You Tell Your Younger Self?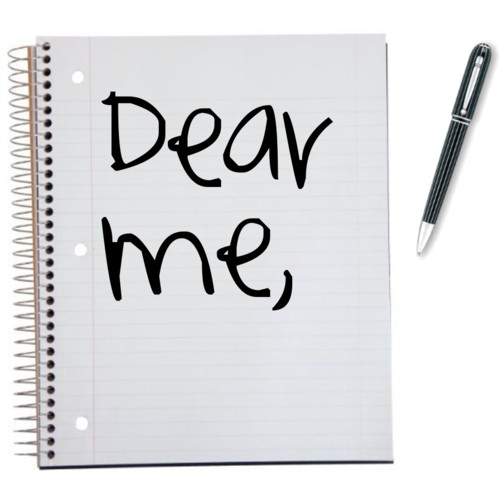 Joya Pavia, Features Editor
Many students believed they knew what they were getting into when it came to college. But in reality, they wish there was certain information they knew before they arrived on campus.
If you could go back and tell yourself one thing, what would it be?
Junior Cameron Scaife attended Greater New Bedford Regional Vocational Technical High School where he double majored in carpentry. His high school experience helped him in deciding to become a construction management major at Utica College.
He was somewhat nervous to make the transition from high school to college.
"I was mostly nervous because I was moving out of state to a school where I literally didn't know one person who attended," Scaife said. "Growing up, I was extremely independent, and I had done a few things in the past that required me to leave home for a few months, so the transition to not seeing my family and friends wasn't hard."
Scaife just wishes he knew how relatable college professors were before he came to college.
"College professors care a lot about your education and have no problem spending one on one time with you," Scaife said. "Throughout high school, I was always told you're only a number to college professors, which has been completely untrue in my experience."
Scaife chose UC because of the scholarship he received, and the construction management program. He has a little piece of advice to high school seniors.
"Time management is crucial in college," he said. "There is no one here to tell you when to wake up or to go to class. It's up to you to decide where your college career ends up and how successful you are."
Sophomore Abigail Fitzgerald was also a little nervous before heading to college. She was nervous to see how she would do in her classes compared to high school.
If Fitzgerald could tell her younger self any advice, it would be to take more college credit classes offered in high school.
"Taking college credit classes helps to get classes done that could help towards your degree," Fitzgerald said.
Fitzgerald chose to attend Utica College because it's close to her hometown of New York Mills and offers a nursing program. She also did an internship in high school that helped her to determine nursing was the right choice for her.
Fitzgerald's advice to high school seniors before heading off to college is to not be afraid to ask professors for help.
If Senior Julianna Zegarelli could tell her younger self one thing before she came to college it would be to not freak out when things go wrong.
"I was nervous about the transition from high school to college because I had grown very close with my friends from high school," Zegarelli said. "I was scared that going to college could change that. I was also nervous that the work would be a lot harder than what I was used to, but I learned pretty quickly that it wasn't too bad."
Zegarelli wishes she knew college was going to be fun and that she would be able to remain close with her friends from high school.
"If I knew all of these little things, I would have been much more excited to start," Zegarelli said.
Zegarelli thinks college has flown by and advises high schoolers and first-year students  in college to cherish the time while it lasts.
Like Fitzgerald, Zegarelli chose to attend UC because it was close to home.
"Since UC had been affiliated with Syracuse University in the past, I knew I was going to get a really good education and I know I made the right decision," Zegarelli said.
Zegarelli would advise high school seniors that the work in college is a lot harder compared to high school.
"The work takes much more dedication, but it's rewarding because you will also have a lot of fun and make a lot of great memories," Zegarelli said.
If junior Jack Stanek could tell his younger self something before heading off to college he would say it's important to do what makes you happy.
"I'd also tell myself that an 'R' in your school schedule stands for Thursday because I missed my first Thursday class my first year in college," Stanek joked.