Preparing for a New Semester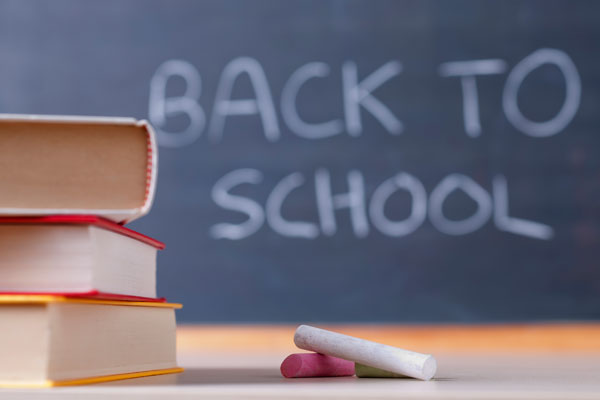 Gavin McCann, Staff Writer
As the 2018 spring semester rolls around, students at Utica College are beginning to shake off the cobwebs and prepare themselves for the grind of another semester. While some embrace the preparation for the semester, others tried to enjoy every last second of winter break.
The frigid Utica winter may it especially hard for students to find the motivation to go to class. However, some students turn to things like getting their diploma for motivation, while others enjoy the thought of starting fresh with a new semester.
"I had mixed feelings about coming back from break," Brandon Virtue, a junior, said. " I was excited to see my friends and to start baseball practice, but at the same time I'm going to miss my pets and home-cooked meals."
While some students are not exactly thrilled for the start of a new semester, some start preparing weeks ahead and look forward to the challenges that lay ahead.
"I'm pretty eager to start the new semester," Chris Mandia, a senior, said. "I'll be graduating at the end of the semester, so that's got me pretty excited. It's going to be challenging for sure, but I know when I'm walking across that stage in May it'll be worth it."
Mandia explained he is excited to experience Utica's weather for the first time as he is a transfer student.
"Call me crazy, but I'm interested in seeing what a winter is like in Utica," Mandia said. "Being that I'm from Maryland and previously attended school in Delaware, I've never experienced a real snowy winter. I've heard that it gets crazy up here, and I'm eager to see how I adapt to it."
Sophomore Griffin Bauer is already counting down the days until the next break.
"Honestly, the thought of returning to school makes me nauseous," Bauer said. "The semester just started, and I already feel overwhelmed; I'm ready for spring break."
Bauer said he was excited to see all of his friends upon returning for the new semester  but was not looking forward to waking up early for classes.
One thing that Bauer is looking forward to is the upcoming baseball season.
"I'm excited to get the baseball season started," Bauer said. "I can't wait to get on the field with all the guys again. We've got great team chemistry, and I think that'll translate to success on the field."