Fall sports preview: Golf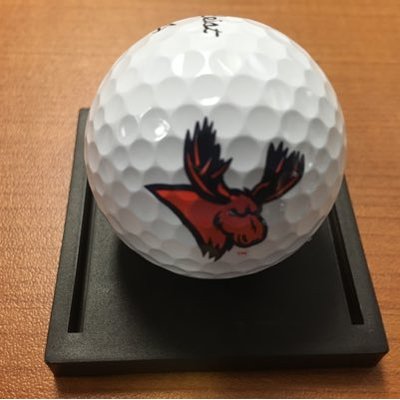 Andhika Wardojo, Staff Writer
After a good improvement in the past season, the Utica College golf teams are looking to build on this upcoming season. The goal is to be recognized nationally. Unfortunately, Utica's top male golfer Patrick Coughlin will miss the upcoming fall season because of a broken leg injury.
The UC men's and women's golf coach Dave Clausen believed their freshmen recruits Brandon Young, Josh Kienz and Sean Adams will be a benefit to the team.
"We want to show improvement throughout the season again this year," Clausen said. "We had tremendous improvement last year and we are hoping to continue to get better. We have pretty high expectations."
As for the women's golf team, they just finished up their first season last year and they are still looking strong for the next season. Kara O'Driscoll was their top golfer last season as a freshmen and the team has high expectations for her this season as a sophomore.
"My last season of golf went pretty well for my first year of college golf. I scored lower during the spring season compared to the fall, but overall I put up pretty consistent scores, O'Driscoll said. "I placed in the top three in many of the tournaments. I am hoping to play even better this season."