GM communications director visits UC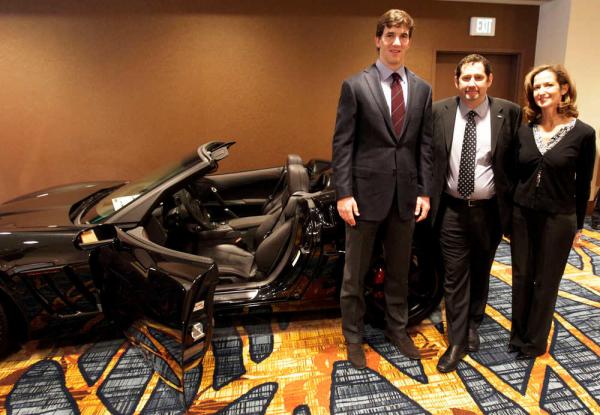 Albano '91 to speak at Ray Simon Institute event this Friday
James McClendon, Editor-in-Chief
Utica College alumnus Michael Albano will be coming to campus Friday, March 31 to share the secrets of his success with students. The event will be held in the Carbone Auditorium and is scheduled to begin at 3 p.m. The Raymond Simon Institute and the Public Relations Student Society of America are sponsoring the talk.
Albano is currently communications director for General Motors. In his time with the company, he has become very involved with recruiting young communication professionals.
"I want the students at UC to consider jobs in automotive and technology as they plan their career paths," Albano said.
Albano graduated from UC in 1991. He is excited to see the new additions to the campus.
"Since [graduating] I have lived in China and Michigan for the last 15 years," he said. "I have not been able to see UC's campus in person in well over a decade. I look forward to walking the campus and seeing the transformation."
In his time at UC, Albano was a part of the lacrosse team. He said he is looking forward to attending the men's lacrosse game on Saturday.
"I have spent time on other campuses speaking to students and it always motivates me," he said. "I expect my interaction at UC will have the same impact on me and hopefully I can inform, and inspire the students a little."