Utica College Intramurals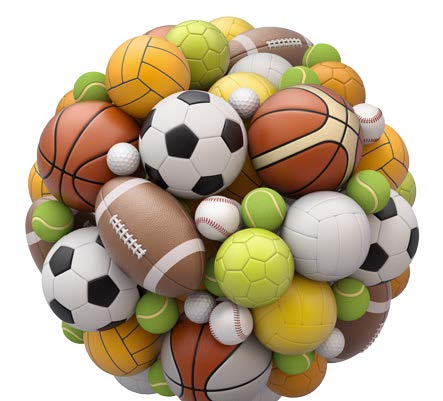 Zachary Thomann, Staff Writer
Sports are a key part in everyday life. This is especially important for young adults who are looking to stay active in a fun way. Yes, there are opportunities to take part in school sports, but not everyone is looking to dedicate an enormous amount of time and money.
Intramurals are a great way to connect students with similar interests without the major concern of skill level. Utica College ultimately gives students the chance to play their favorite sport without any added pressure. For example, many students love to play basketball, but incorporating all the practices and games into an already busy life is complicated. By taking part in intramurals, it allows the average Joe to enjoy the sport they love but not get attached to it.
James Murnane who is the Assistant Athletic Director runs all the intramural events. Murnane works hard to incorporate at least 15 different events as well as keep up with other schools. Events include basketball, bowling, frisbee, 8 ball pool and pickle ball. With the increase of students, Murnane pointed out that this is one of the best years for intramurals Utica College has ever had. For example, last year drew eight teams for beach volleyball, but this year the number of teams jumped up to 14.
"Intramurals are for everyone," Murnane said.
This program is designed to let everyone play but still create very competitive leagues.
For that reason, the campus has thrived with any sports activity.
Wednesday, Sept 14 marked the first day of flag football that attracted about 100 students. The event took place at 9 p.m. inside the newly built dome. The first game involved students from the basketball team versus students from the baseball team. Officiating the contest was none other than James Murnane. When the student athletes were asked why they decided to play, most of them loved the idea of playing a sport that isn't available to them. Due to conflicting sports schedules, football is only a hobby.
One student mentioned that he played football in high school, but couldn't participate in two sports for the school. It makes the school year more exciting as well as spends more time with friends.
To keep the leagues competitive, an A and B division were made to separate student athletes and other students. A lengthy basketball player who was preparing to take the field pointed this out. Before the game started, the A and B division felt unnecessary, but soon after it were easy to see why it was designed that way. The student athletes would create an unfair league when matched up with other students. This allows everyone to actually participate and also have fun.
If you are looking to participate in any intramural events, it is not too late to be involved. Many leagues have not started. Murnane posted his number and email in the athletics page on the UC website. He has encouraged students to contact him if they have any questions. Flyers are available in the Athletic Center. The orange paper is a signup sheet for a whole team and the blue paper is an individual entry form. Murnane's office is also located in the Athletic center as well. The intramural schedule is posted and updated on the Utica College website if students would like to know what events are available.