UCPB brings Bryson Tiller to Utica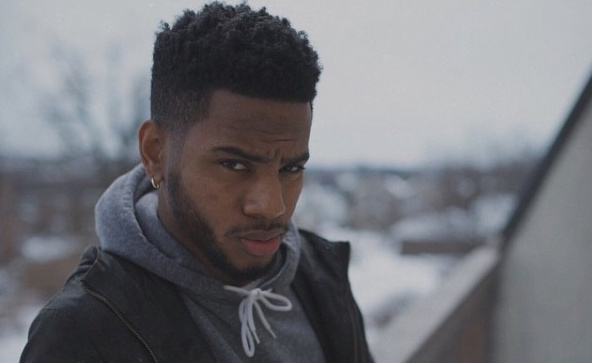 The Utica College Programming Board announced today that Bryson Tiller, an up-and-coming Hip-Hop artist, will be preforming at the Utica Memorial Auditorium. The concert is being held in conjunction with the SUNY Poly Student Association.
Tickets for students will cost $20 and will be available through the Student Activities Office. They will also be available at uticatickets.com. Tickets for the general public will cost $35.
Tiller released his hit single "Don't" in May 2015, peaking at #13 on the Billboard Hot 100. On October 2, 2015, he released his debut Album, TRAPSOUL, which debuted at #8 on the Billboard 200 and charted an numerous international charts.
The rapper's unique sound earned him a loyal fan base and an invitation to perform at London's KKO music festival. Tiller is expected to release a new single around the time of his Utica performance.
Tiller's performance is part of UC's annual Moose Madness weekend and SUNY Poly's Wildcat Day. Doors for the event will open at 7 p.m. and the concert begins at 8 p.m. Tickets are available through Student Activities and uticatickets.com on March 30 with general tickets going on sale on April 2 at theuticaaud.com.