Student Government Association is holding elections Sept. 20: Meet the candidates
Utica College's Student Government Association (SGA) will hold elections on Monday, Sept. 20 to fill vacant Class Officer and Senator positions. The ballots for this election will be accepted between midnight-11:59 p.m. The Utica College campus will be notified of the results before noon on Tuesday, Sept. 21.
Here are the candidates and the positions they're running for:
Nadya Ferrell: First Year Underclass Senator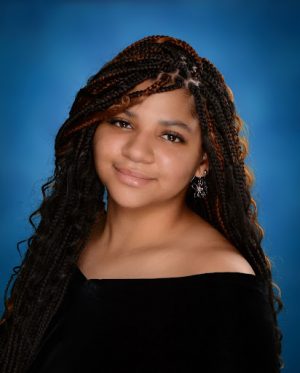 Major: Animal Behavior
Hometown: Windsor Mill, Maryland
Why are you running?: "I just want to help make college fun and safe."
Kyle Mitchell: First Year Underclass Senator & President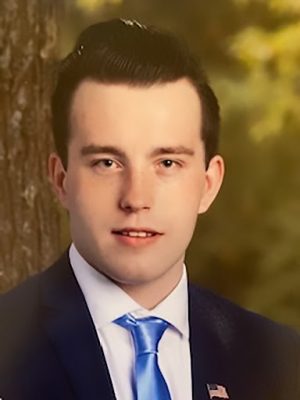 Major: Criminal Justice
Hometown: Middlebury, Vermont
Why are you running?: "I'm running for class officer/senator to bring fresh, new ideas, to address campus-wide activities improvements, food options and improvements, collect data on organizations' funding and spending and to work to ensure all students feel safe and welcomed on campus."
Paw Lah Say: First Year Underclass Vice President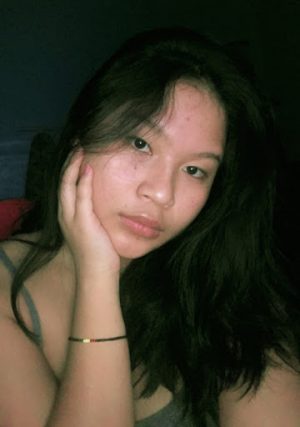 Major: Psychology
Hometown: Utica 
Why are you running?: "I truly believe that I am best fit as VP for our class of 2025 because I am a good leader, very open-minded, will accept any opinions and I want to hear your voices."
Kennedy Guy: Fourth Year Upperclass Senator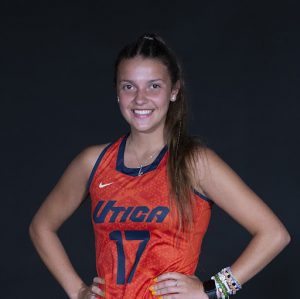 Major: Biochemistry focused in pre-medicine
Hometown: Glens Falls
Why are you running?: "I am running for Senator because I want to become more involved in a very formal organization on campus, develop my leadership skills and expand my networking capabilities."
Grace Broadbent: Fourth Year Upperclass Treasurer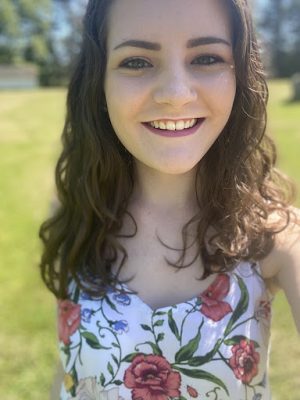 Major: Mathematics
Hometown: Boonville 
Why are you running?: "I like to be involved on campus and I am very excited for senior year and would love to help the class of 2022 be successful."
Nicole Zalewski: Fourth Year Upperclass Treasurer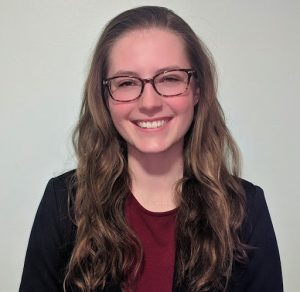 Major: Construction Management
Hometown: Portland, Connecticut
Why are you running?: "I aspire to be a Class Officer because it would be a valuable opportunity to gain additional leadership experience in my college career. I have an interest in the Treasurer position on account of my experience working with finances, documents and administrative items."
More Information:
Besides the positions that are up for grabs during this election, the SGA is also looking to appoint the executive board position of Communications Director. This position would be appointed by the elected president and in order to qualify for appointment, the student needs a 2.5 GPA and must have been a UC student for two semesters. The student would serve 7 office hours per week paid by an SGA stipend.
For any other questions regarding Student Government Association, contact SGA President Kat Hawley, SGA Chief Justice Randall Chiera or Assistant Director for Leadership Development Bethany VanBenschoten.