Students Discuss Police Brutality, Stephon Clark at BSU Event
Maria M. Silva, Staff Writer
Members of Black Student Union (BSU) hosted an open discussion in Strebel Lounge on April 9 to talk about episodes of police brutality as a result of racism and stereotyping.
The event came less than a month after the shooting and killing of 22-year-old Stephon Clark in Sacramento, California, by police officers who believed Clark was armed. It was later found that Clark was unarmed, carrying only a cell phone.
Dozens of students, and some faculty, gathered and participated to discuss victims, including Clark, that were believed to have been killed by police using used excessive, deadly force.
Clemmie Harris, assistant professor of Africana studies at UC, stated that the number of "black men killed by police was five times higher than for white men" from ages 15 to 34 in 2015. That same year, "102 unarmed black men, women and children were killed by law enforcement despite making up roughly 13 percent of the nation's population."
The reasons why these  shootings occur were broadly discussed during the talk, finding that factors such as racist stereotypes often lead people to believe that black and brown communities are inherently prone to commit crime. Other reasons can be found in the large police presence in poor neighborhoods, mostly populated by black communities and families.
Harris, who was also a former New York State police official, explained that police officers are very good people "who seek to serve the community for greater good."
The racism-based violence that is perpetuated by some police officers "is a deadly by-product rooted in the history of slavery, the criminalization of black and brown bodies during the era of Jim Crow and the ways in which law enforcement was used as a new form of racialized social control to largely police the mobility of black bodies in urban space."
People of color, he said, are not only being the targets of police brutality, but they are also being discriminated in terms of socioeconomic status and environment. That is the case of poor and working-class neighborhoods, which are often "cast in the perception of [being] the sites of high crime."
Ramiah Jordan, a sophomore at UC and one of the event's hosts, said that incident like these are important because "they evoke the hidden emotions of society," and also because it's crucial "to continue to bring light to this ungodly epidemic that is happening in America."
"There are a lot of people in an old mindset that have not allowed themselves to open up and partake in the diversity of others," Jordan said.  
Junior Mya Pope explained that it is important for the campus to be aware of these kinds of injustices so we learn from them in order to see what not to do to live in a better future.
Ramiah Jones's said her father has had a negative experience dealing with law enforcement.
"They stopped my dad in our driveway because when my dad drove passed him he waved," she said. "Since when was it a crime to wave hello at a police officer?"
Student Mya Pope has not witnessed any episode of race-based discrimination perpetuated by law enforcement but claims that she "can't help but feel uncomfortable around police officers."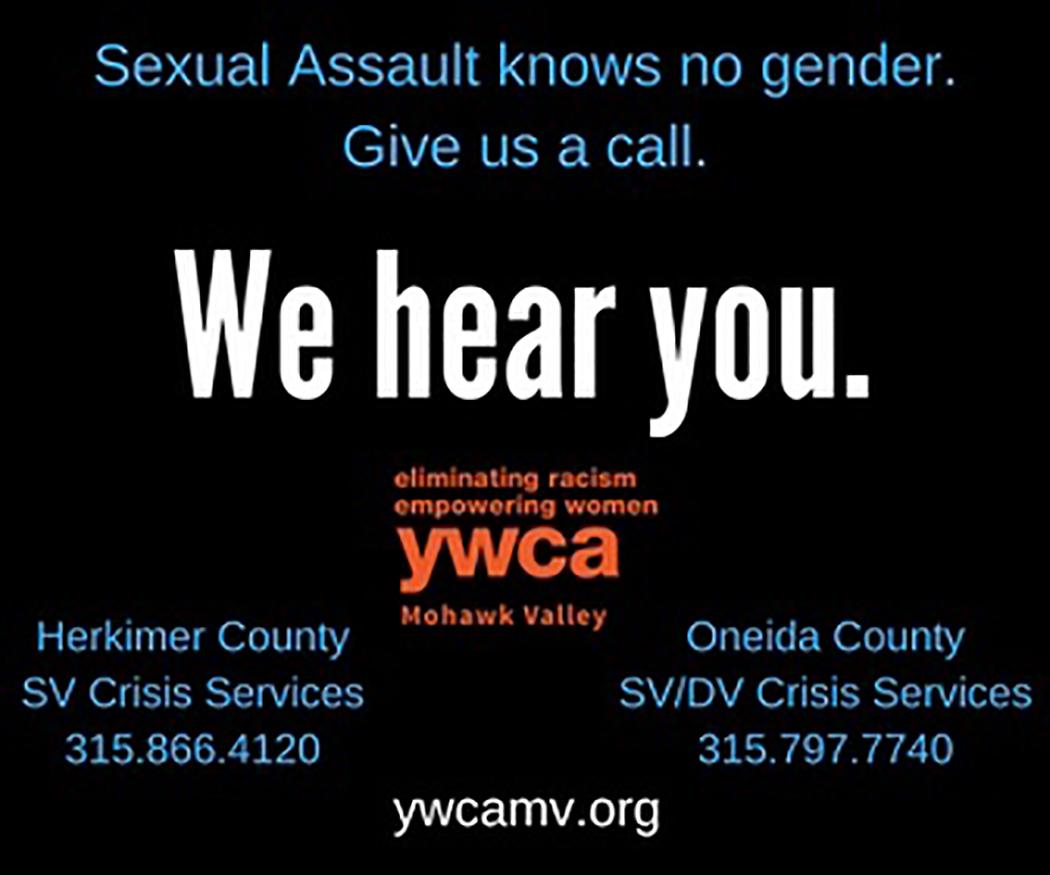 Freely discussing events such as racial profiling and police brutality is something that not everybody is willing to do. In fact, professor Harris stated not only avoiding talking about issues like police brutality is a "systematic way to protect white privilege," but "it is also quite dramatic, especially for black and brown people, many of who fear the police."
For professor Harris, the principal reason why police brutality is not broadly discussed "is the long history of police brutality driven by an institutionalized perception of black and brown people […] as inherently criminal and violent. This perception is recreated daily in how we consume our news, and it shapes our politics. It shapes how we discuss social policy, and regenerates racialized stereotypes that drive the very system of capitalism," he said.
Mya Pope believes that "it is uncomfortable for non-people-of color to talk about experiences they don't necessarily understand," but, she added, "learning about issues that occur in our society will allow us to grow."