'Sex and the City' Star to Run for Governor of New York State
Kaitlyn Tambasco, Special Assignments Reporter
Earlier this month, "Sex and the City" star Cynthia Nixon announced she will run against Gov. Andrew Cuomo in the New York State Democratic Primary. Following the election of Donald Trump, who was known as a celebrity through his TV shows and large personality, many wonder if Nixon running for governor is a good or a bad idea.
Nixon has always had ties to New York, including the state's public school system.
"I love New York. I've never wanted to live anywhere else, but something has to change," she told LA Times. "We want our government to work again on healthcare, ending mass incarceration, fixing our broken subway. We are sick of politicians who care more about headlines and power than they do about us."
Ken Sunshine, who is a public relations consultant and a friend of Cuomo's, told LA Times that he didn't see how Nixon could challenge Cuomo from the left.
"With his unparalleled success as a progressive governor who had set the standard on gay marriage, guns, fracking and the minimum wage, I'm not sure what the issues are that would distinguish anybody running against him in a primary," Sunshine told LA times.
Kaitlyn Dombrowski, who is a senior and a Government and Politics major, weighed in on her opinion of Nixon running for governor saying that she thinks that "her decision to run for governor speaks to the larger trend of increasing negative perceptions of 'political elites.'"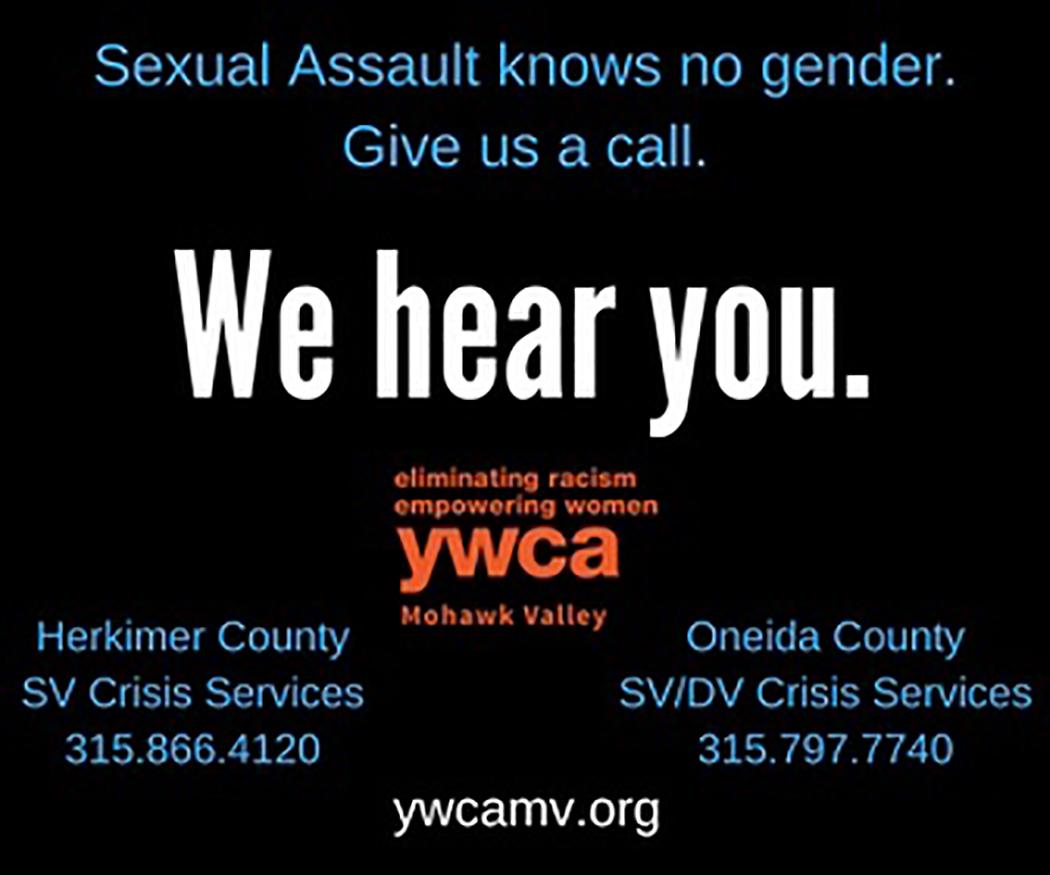 "When I first heard this, I thought it was a joke, but even if she is being serious, I don't think she has a chance of winning," Dombrowski said. "The fact that she has no government experience, along with how difficult it is for any candidate to beat an incumbent, makes it highly unlikely that she has a chance of beating Governor Cuomo. It seems more like she's just trying to take advantage of the current political situation that has become more welcoming of celebrities in politics."
Dombrowksi sees the appeal in political outsiders who want to run for office; but also thinks that having some knowledge and background in government is essential at any level.
Professor of Government and Politics Luke Perry said not having prior political experience does not make for a better politician.
"Being elected governor in New York three times is tricky, now Cuomo faces a challenge," Perry said. "Nixon has name recognition and should be able to raise money for her campaign, but she doesn't have political experience, nor a clear path to victory given Cuomo's popularity."
He also said being an elected office holder at any level is a nuisance as well as a challenging undertaking. The process is very time consuming and a person has to make decisions without a lot of options.
Perry pointed out that at this moment in American politics being inexperienced is being celebrated.
"I don't think any of us would have a mechanic work on our car or a surgeon with no experience perform surgery on us," Perry said. "Being trusted with power as an elected representative is a significant and serious responsibility."
Perry then remarked that celebrities going into politics is not too common, however there are a few examples. People like professional athletes and movie actors look at this as relatively small.
"Trump is the only president without political experience to overcome great odds," Perry said. "That, however, does not provide a model."