UC Soccer Shutout by Hartwick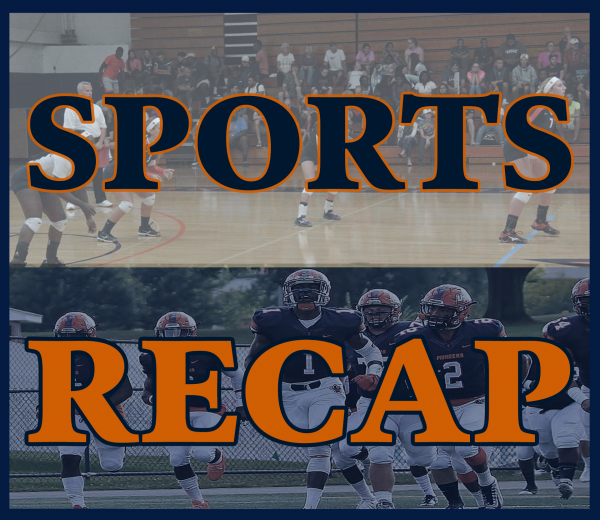 Hali VanderMeulen
The Utica College women's soccer team fell short against Hartwick College 0-1. The Pioneers were outmatched by the Hawks who were ranked number one in the conference. Utica played hard and were able to shut the Hawks out in the first half.
Hartwick scored the first goal of the game in the 63' which proved to be the game-winner. Sophomore goalkeeper Allison Wagner had six saves in the game. The Pioneers are now 5-8-1 overall and 2-3 in the conference.
The Pioneers will be back in action when they take on Stevens Institute of Technology at home this Saturday.